Mortgage Broker Sydney – What We Do
Financing Hope takes away the uncertainty, stress and confusion that Australian families commonly experience when trying to choose the best finance solution for their lifestyle needs. We offer exceptional property finance and mortgage brokering expertise backed by the latest industry news and knowledge.Our speciality services include purchasing a property, property refinancing, debt consolidation, self-managed super funds and commercial financing. car finance, personal loans, equipment finance and insurances. Financing Hope also understands that people's busy lives don't always fit into the 9-5 corporate world, which is why we are available to talk to you seven days a week. So call us when it suits you.
Welcome to Our Company – Home Loans Sydney & More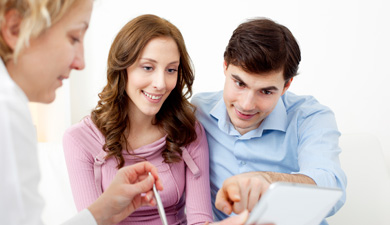 Based in Sydney, NSW the team at Financing Hope has more than 20 years combined experience in the Australian financial industry. We use our expertise and experience buying private and commercial property, and obtaining finance, to help our clients achieve long-term financial security. Ongoing professional development and up-to-date insight on the latest interest rates and RBA rate cuts ensure that we provide quality and timely advice on your financial needs. Financing Hope is inspired by more than numbers and paperwork; we are passionate about making a real difference in the community. From financial contributions to charitable organisations through to promoting and running fundraising events, we thrive on the idea of helping improve people's lives and providing support to those most in need.
more info
Mortgage Brokers Sydney Blossom News

Having decided with utmost certainty that I wanted to sell my family...
The prospect of selling real estate is something that should be well...
During my journey as a self-employed mortgage broker over the last 9...
I realise this sounds rather boring, sometime the most boring topics are...
2012 finished on a great high for Financing Hope with the purchase...
The first thing most of my clients, new and existing ask me...