We will be competing in the City 2 Surf every year for Erica. This year the money raised will go towards the purchase of her left bionic arm.
Saying that I feel proud to be able to help someone like Erica in a small way is an understatement. Erica has given me a new perspective on my own life and appreciation for what I have and enjoying each day. I think of her each and everyday.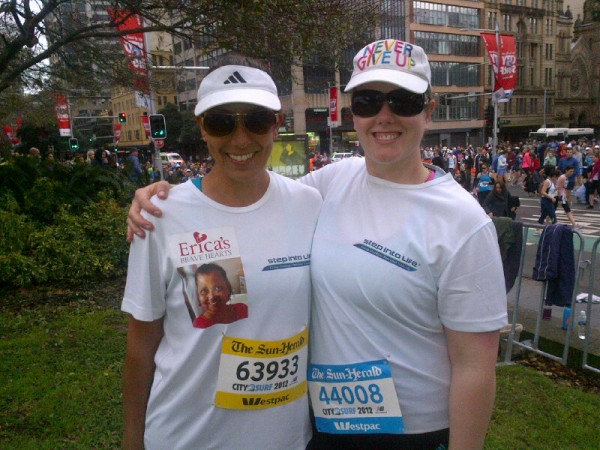 I hope that by sharing Erica's story more people can be inspired by her, in the same way I am.
Please feel free to join the teams facebook page where Erica herself blogs comments.
http://www.facebook.com/#!/groups/245782365529850/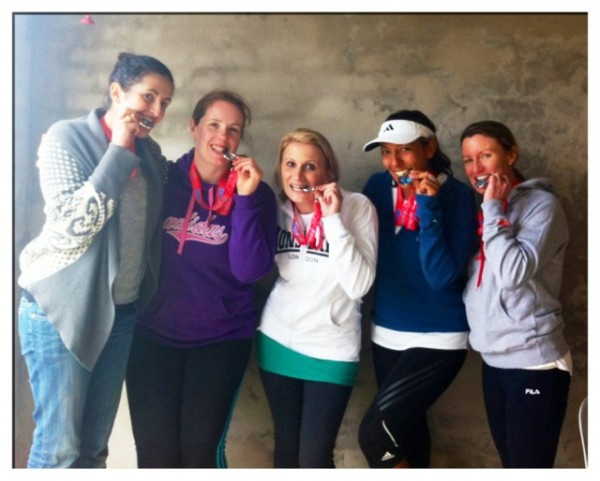 I want to thank Erica for letting us into her life and keeping us motivated. You are a very special lady Erica and I look forward to sharing and helping you over many years to come.

We had the honour of raising money for the inspirational Erica Savy-Ward. Erica is a quadruple amputee who has inspired me personally. The simple tasks that we take for granted each day are now major achievements for Erica.